IPS is known for its intuitive and agile service excellence in the Grocery Retail marketplace.
IPS' focus is the perimeter departments of the grocery retailer and we have developed an innovative strategy to drive new listings and sales growth for our grocery retail partners. Our efforts are on full menu solutions and bringing the restaurant feel into the retail landscape. With a strong culinary background, the IPS Red Seal Chefs develop new items and supply operational support to all customers. This level of expertise gives us an advantage in this ever-changing market of home meal replacement and grab and go food service opportunities.
IPS has a full-service store-level merchandising team.  This team utilizes a store level mobile merchandising platform to collect and analyze store data in a real-time format. The merchandising teams also have the ability to train and fully support all in-store activities, including store openings and new product launches.
International Pacific Sales is proud to represent the following principals:

Amalia's Cocina
Amalia's Cocina sauces make creating traditional Mexican dishes quick and easy, saving time just add rotisserie chicken.  Flavours such as Roasted California Citrus, Tomatillo Jalapeno and Chipotle.

Ardent Mills
Ardent Mills is North America's leading flour supplier and grain innovator. We offer the broadest range of premium multi-use flours, whole grains, custom multi-grain blends, oats and pizza flours.

Azuma Foods
Azuma Foods has been producing Japanese food products for over 40 years. Azuma 'fusions' Asia (East) culture with Western food culture creating unique dishes that will enhance your dishes and exceeds your customer's tastes with an array of tantalizing blend of flavours.

Calavo Growers
The first name in avocados, the brand that is recognized and respected for the finest avocados in the world. With consumers around the globe enjoying a great-tasting, healthy food; their signature guacamoles and fresh salsas.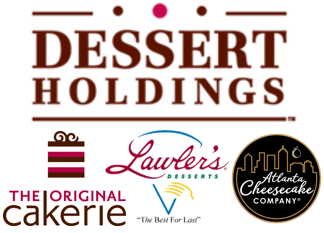 Dessert Holdings
The Original Cakerie - "The Taste of Excellence" Delicious cakes, dessert bars, sheet cakes [single, two and three layer] and dessert specialties made from scratch resulting in homemade goodness, catering to foodservice formats.
Lawler's Desserts -specializing in decadent gourmet cheesecakes and layer cakes.
Atlanta Cheesecake Company-premium prepackaged desserts, including cheesecakes, variety samplers, and our signature fusion desserts

EcoSafe Zero Waste
Waste management experts for zero waste suppliers of recycle and compost bins and compostable bags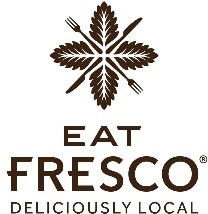 Eat Fresco Foods
Eat Fresco Foods® ready to eat meals are fresh, never frozen, and contain all-natural ingredients. We use state of the art packaging to lock in freshness without the need for preservatives.  Our meals are ready to eat in under two minutes. Offering dinners like Carribean Jerk Chicken, Latin Style Braised Beef & Roasted Chicken Sriracha BBQ. They also offer breakfast meals like Bacon & Cheese Egg Scramble, and Southwest Egg Scramble.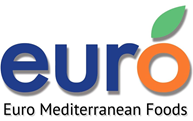 Euro Mediterranean
Euro Mediterranean features high quality dips, spreads, hummus, sauces, dressings, alongside traditional dough products and desserts from Greece.

Freshouse Foods
Freshouse Foods produce healthy, customized and convenient protein meal solutions. Featuring roasts, shaved, carved and sliced. Shredded and pulled meats. Meatballs, burgers, ribs, custom toppings and breakfast meats.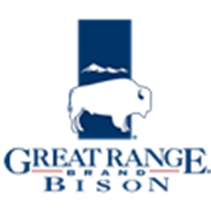 Great Range Premium Bison
Great Range® Bison brings you the finest bison cuts directly from the premier bison ranches in North America. Our bison are raised without the use of antibiotics or growth hormones and are fed a vegetarian diet of grasses and grains, bringing the consumer the best fresh bison cuts on the market today. Offering Ribeye, Sirloin, Tenderloin steaks and ground bison.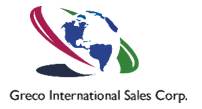 Greco International Sales Corp.
Greco International offers you a convenient speed-scratch solution to satisfy your patrons' demand for Asian cuisine with minimal amount of food preparation. We offer an extensive product offering of proteins, rice, appetizers and sauce.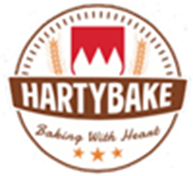 Hartybake
A light and indulgent artisan waffle made with Belgian pearl sugar offering unique and delicious pockets of sweetness. Perfect for breakfast and snacking.  In maple, vanilla and all new hashbrown flavour.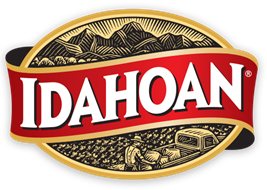 Idahoan
Idahoan® Mashed Potatoes are real potatoes, real easy, delivering homemade taste on demand. Made from 100% real Idaho® potatoes and ready in just minutes. Idahoan developed a proprietary, innovative dehydration process that better preserves natural potato taste and texture. Great new delicious flavours.  Idahoan® has quality mashed potatoes, soups, casseroles or hash browns, in a pouch, bowl, cup or more, Idahoan Foods will continue to bring you Homemade Taste—Every Time®.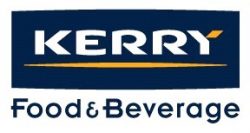 Kerry Food and Beverage
Baristas and bartenders delight in the vast array of flavours in DaVinci brand syrups and smoothies, coupled with leading brands such as Big Train & Oregon Chai.  Kerry is also the largest producer of panko, batters and breadings in North America under the Golden Dipt brand. Island Originals portfolio includes innovative frozen and shelf stable fruit purées, coffee blends-all-natural premium cocktail mixes and customized beverage solutions.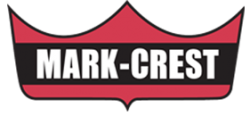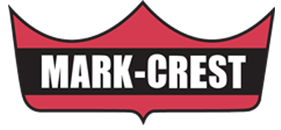 Mark-Crest Foods
Fine pastry products, pastry shells and tops, short flake or European dough, puff pastry, patty shells, graham shells, crepes and value added appetizers.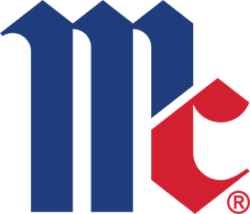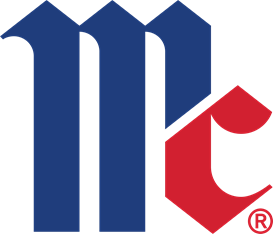 McCormick
McCormick Canada is the largest spice, seasoning, dry sauce & seasoning mixes, specialty foods, and flavours business in the country. Our products can be found throughout the food industry, to food manufacturers, food service end user. McCormick Brands include Clubhouse, French's, Frank's RedHot, Billy Bee, Thai Kitchen & Cholula® Hot Sauce. (Deli/HMR only)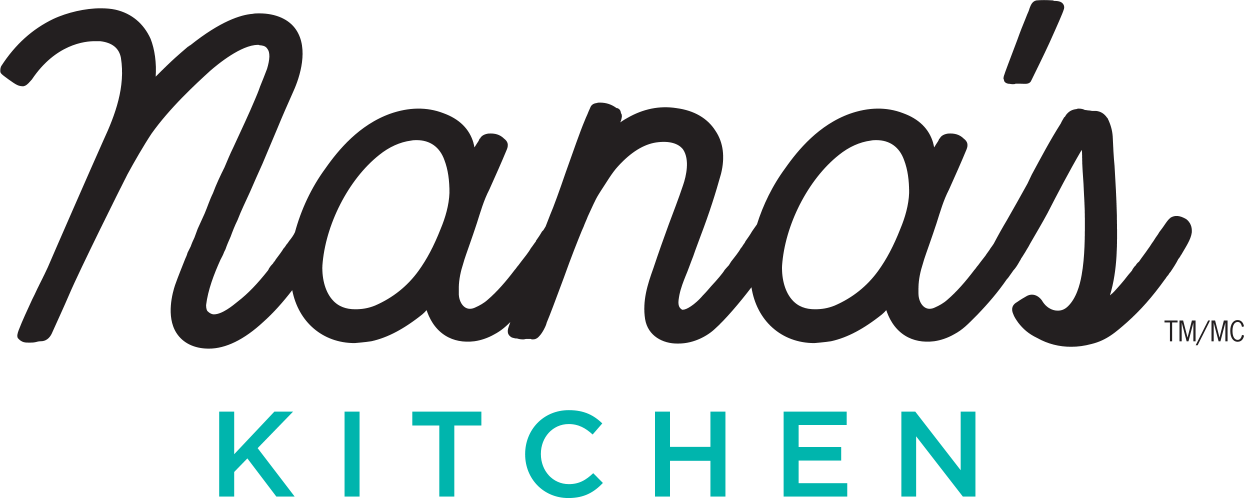 Nana's Kitchen
Purveyors of gourmet ethnic frozen food products and sauces. Robust flavoured samosas, pakoras, wraps and sauces. Their high quality products a designed for convenience, ease of use, and offer quality meal solution for people on the go.

Par-Way Tryson Companies
The inventors of Non-Stick Pan sprays, under the Vegalene, Grid Iron and Bak-lene brands.

Sabert
Sabert has over 30 years in of food packaging products & solutions. Sabert designs, manufactures and distributes a wide spectrum of packaging solutions for food distributors, restaurants & caterers, grocery stores, national food chains and consumer entertaining.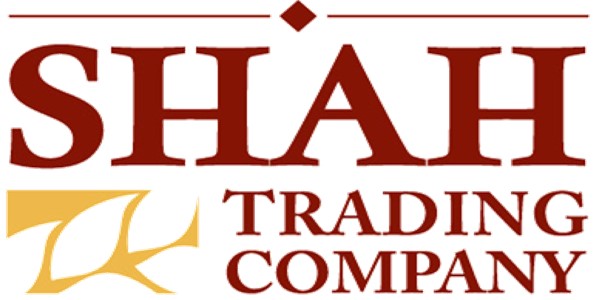 Shah Trading Company
Shah Trading Company is Canada's Largest Ethnic Food distributor of rice and grains, beans, peas and lentils, spices and herbs, nuts and dried fruits and other specialty Items. Brands like NuPak, Dunya and Fresh Nut to name a few.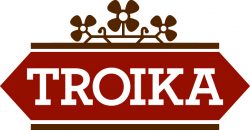 Troika Foods
Troika Foods – manufactures handmade Troika brand cabbage rolls and Pasta Time branded pasta and pasta sauces. Troika produces a full range of pasta from long and short goods to various tortellinis, raviolis, medallions and lasagne. They are a federally inspected, HACCP facility and can produce custom and private label products.