Our relationships within the food service industry are ones we value. Our team of experts work very closely to build strong relationships with distributors (food and non-food) and operators in all segments (key national & regional accounts, contract catering, healthcare, restaurants, hotels, pubs, camps, education, business and industry, institutional, transportation, recreation and C-Store establishments).
We understand their daily needs, follow trends, and work with them to bring your products to market where it counts. We're thrilled to be working with some of the world's greatest food service brands.
International Pacific Sales is proud to represent the following principals: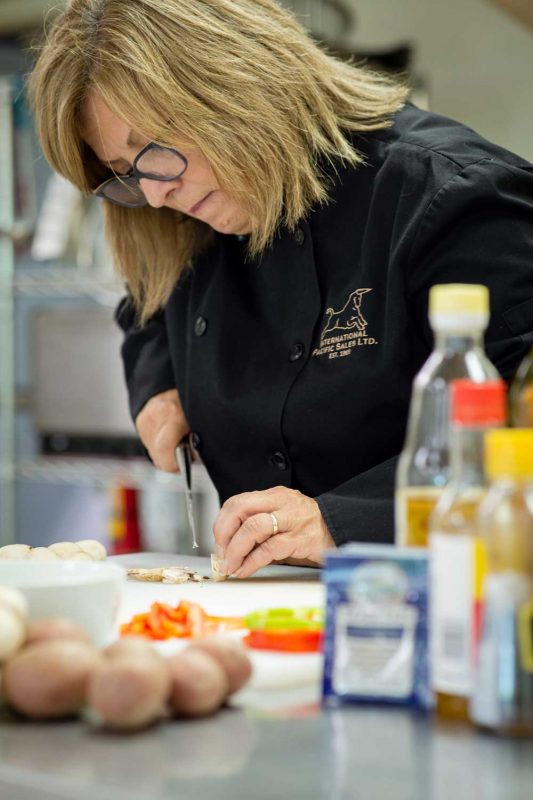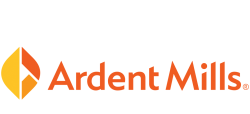 Ardent Mills
Ardent Mills is North America's leading flour supplier and grain innovator. We offer the broadest range of premium multi-use flours, whole grains, custom multi-grain blends, oats and pizza flours.

Azuma Foods
Azuma Foods has been producing Japanese food products for over 40 years. Azuma 'fusions' Asia (East) culture with Western food culture creating unique dishes that will enhance your dishes and exceeds your customer's tastes with an array of tantalizing blend of flavours.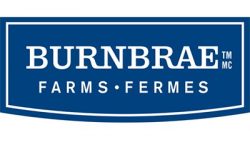 Burnbrae Farms Ltd.
Burnbrae Farms Ltd. offer nothing but the highest quality liquid, hard cooked and value added pre cooked egg products such as various omelettes and egg patties & French toast made from only the freshest ingredients.

Canada Dry Mott's Inc.
Canada's cocktail-The Caesar, Mott's® Clamato® Juice.  Also featuring other high quality and recognizable brands such as Snapple® Iced Teas, Welch's®, Garden Cocktail, Fruitsations®, Mr. & Mrs. T's®, Realemon®, and Rose's® Lime Cordial. Also new antioxidant drinks by Bai® and new Stewarts® Fountain Classics.

Dawn Foods
An extensive line of mixes, bases, and other products created specifically for the demand of foodservice customers. For breads, buns, donuts, pancakes, muffins, cookies, tea biscuits, scones and pie crusts.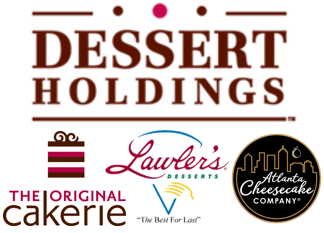 Dessert Holdings
The Original Cakerie  "The Taste of Excellence" Delicious cakes, dessert bars, sheet cakes [single, two and three layer] and dessert specialties made from scratch resulting in homemade goodness, catering to foodservice formats.
Lawler's Desserts - specializing in decadent gourmet cheesecakes and layer cakes.
Atlanta Cheesecake Company-premium prepackaged desserts, including cheesecakes, variety samplers, and our signature fusion desserts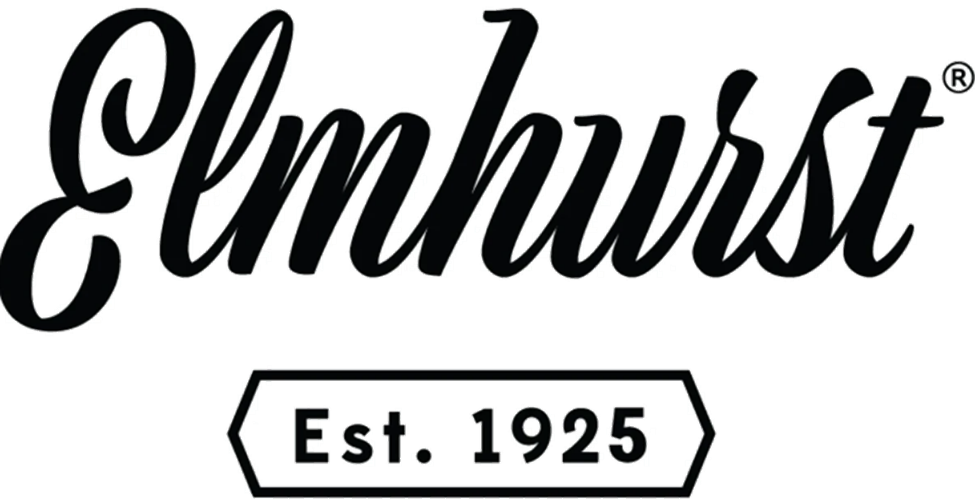 Elmhurst
Elmhurst® Milk- Elmhurst transforms whole grains, nuts and seeds into nutrient rich beverages. Producing milk products made from almonds, cashews, hazelnuts, oats and walnuts. They also have plant-based creamers and ice-creams.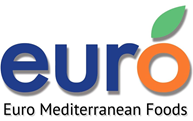 Euro Mediterranean 
Euro Mediterranean features high quality dips, spreads, hummus, sauces, dressings alongside traditional dough products and desserts from Greece.

Freshouse Foods Ltd.
Freshouse Foods produce healthy, customized and convenient protein meal solutions. Featuring roasts, shaved, carved and sliced. Shredded and pulled meats. Meatballs, burgers, ribs, custom toppings and breakfast meats.

Greco International Sales Corp.
Greco International offers you a convenient speed-scratch solution to satisfy your patrons' demand for Asian cuisine with minimal amount of food preparation. We offer an extensive product offering of proteins, rice, appetizers and sauce.

Heritage Frozen Foods
The highest quality, nutritious and delicious Perogies from only the freshest ingredients: fresh potatoes and real cheese.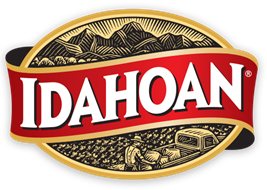 Idahoan®Foods
Idahoan® Foods providing real potato products that deliver homemade taste on demand. Mashed potatoes, hash browns, casseroles and various soups. Idahoan Foods will continue to bring you Homemade Taste-Every Time®.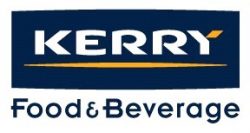 Kerry Food & Beverage
DaVinci® brand syrups and smoothies, and leading brands such as Big Train® & Oregon Chai®. Island Originals®portfolio includes innovative frozen and shelf stable fruit purées, coffee blends-all-natural premium cocktail mixes and customized beverage solutions. Kerry also manufactures panko, batters and breadings under the Golden Dipt® brand and plant based protein under the Plantfare® brand.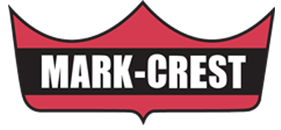 Mark-Crest Foods Ltd.
Fine pastry products, pie shells and tops shortflake and European dough, puff pastry, patty shells, graham shells crepes and value added appetizers.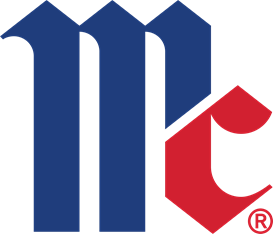 McCormick
McCormick Canada is the largest spice, seasoning, dry sauce & seasoning mixes, specialty foods, and flavours business in the country. Our products can be found throughout the food industry, to food manufacturers, food service end user. McCormick Brands include Clubhouse, French's, Frank's RedHot, Billy Bee, Thai Kitchen & Cholula® Hot Sauce..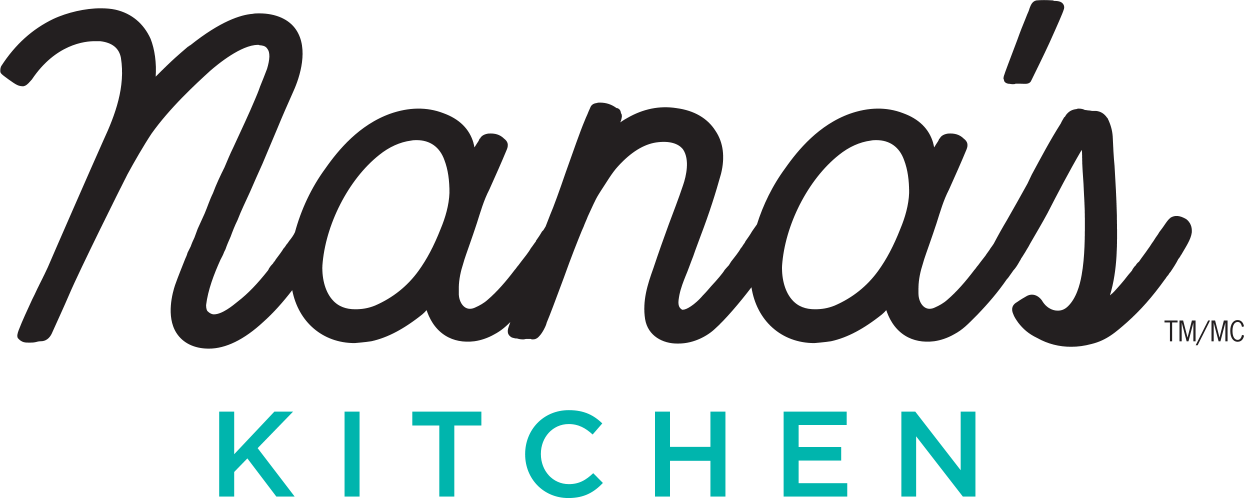 Nana's Kitchen
Purveyors of gourmet ethnic frozen food products and sauces. Robust flavoured samosas, pakoras, wraps and sauces. Their high-quality products are designed for convenience, ease of use, and offer quality meal solution for people on the go.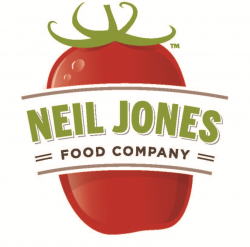 Neil Jones Food Company
San Benito, Old California and Tomatek canned and pouch tomatoes, tomato paste and puree and canned fruit.

Pace Processing
Pace Processing offers traditional baked goods using only the finest ingredients. Pizza shells, regular and multigrain, fully dressed pizzas, flatbreads, calzones, pepperoni and cheese sticks and fully prepared sandwiches.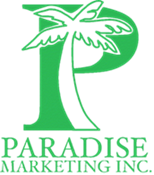 Paradise Marketing Inc.
Parway/Tryson-The inventors of Non-Stick Pan sprays,Vegalene, Waffle Off and Bak-lene brands.
Stash Teas-Large selection of black, green and herbal teas.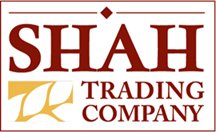 Shah Trading Company
Shah Trading Company is Canada's Largest Ethnic Food distributor of rice and grains, beans, peas and lentils, spices and herbs, nuts and dried fruits and other specialty Items. Brands like NuPak, Dunya and Fresh Nut to name a few.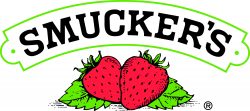 Smuckers Foods of Canada Co.
Smucker, Good Morning & Dickinson delicious portioned jams, syrups and JIF peanut butter. Platescapers assorted coulis.  Bick's pickles, relishes, wine sauerkraut, horseradish & seafood sauce. Eagle Brand® condensed milk, and Carnation® Evaporated Milk.  Sweeteners-Sweet n'Low, Stevia in the Raw, Sugar in the Raw.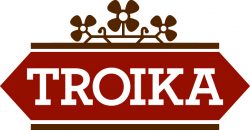 Troika Foods
Troika Foods – manufactures handmade Troika brand cabbage rolls and Pasta Time branded pasta and pasta sauces. Troika produces a full range of pasta from long and short goods to various tortellinis, raviolis, medallions and lasagne. They are a federally inspected, HACCP facility and can produce custom and private label products.

Weston's Foods
Weston's bakeries, including Maplehurst which has over 100 years of baking expertise including proof and bake, pre-proofed, bake and serve, par-baked and thaw and serve frozen doughs from breads and buns to and sweet goods. Savoury-El Torito tortillas, All But Gluten-gluten free breads, muffins and sweet goods. ACE Bakery rustic breads using all-natural ingredients.