President, International Pacific Sales
In 2019, Blake Davidson was appointed President at International Pacific Sales (IPS). Having held his tenure since 1996, Blake has been with IPS for over two decades, and has more than 35 years' experience in the foodservice industry. In his current role, he leads the senior management team and working together develops and executes IPS' strategic plan. He is responsible for daily operations, sales, new business development, client relations, and continues to work hands-on, looking after numerous key accounts. When not in his office, you'll likely find him in our Culinary Center working on flavourful menu ideas. He sees opportunity in everything and approaches every day with integrity, honesty and determination.
Before joining IPS in 1996, Blake held various management roles in foodservice operations. His last role was Director of Purchasing & Menu Development for White Spot. Previous to that he held positions as Operations Supervisor at The Pantry, Manager of Food Operations at Troll's Seafood – and owned his own establishment, The Bistro (Jasper Ltd.) in Alberta.
Blake pursued his Bachelor of Physical education at the University of Alberta, and received his Purchasing Management Association of Canada Level 1 from Simon Fraser University. He is an avid supporter of Friends of We Care, a national non-profit association supporting Easter Seals of Canada.
In his spare time, Blake is an active member of the rugby community, where he continues to play. Blake also enjoys golfing, travelling and most of all spending time with his family.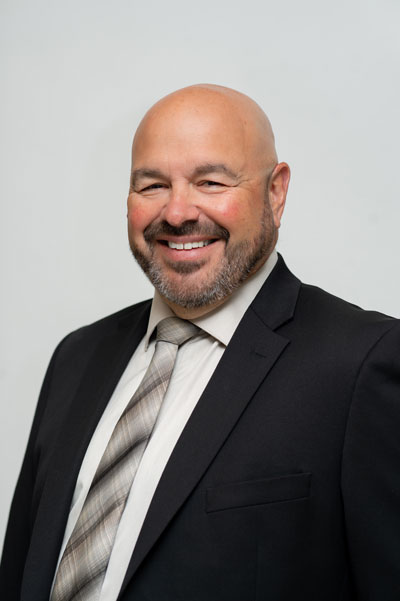 Vice President, International Pacific Sales
Daren Forster was hired by IPS in 2002 as Vice President to create our retail division and has been responsible for the incredible growth we have had over the last 17 years. His sales background and natural leadership have been key elements to the company's success in this segment. Daren is responsible for the sales growth of all our retail principals and for managing the sales team across Western Canada. Every day, he is excited to work with our Principals and to develop unique programs, taking their products and brands strategically to market. Daren thrives off of the success of his customers and develops his key relationships through his in-depth knowledge of the market, his reliability, and trust.
Daren's career has spanned many years, having previously held positions where he managed up to 20 brands as a Key Account Representative with Green Isle Sales, a family brokerage business. He was also the Fresh Category Manager at Quality Foods where he managed purchasing and category management, merchandising and in-store promotions.
Daren is passionate about sailing, volunteering with Marine Search and Rescue fast response and spending time with his family.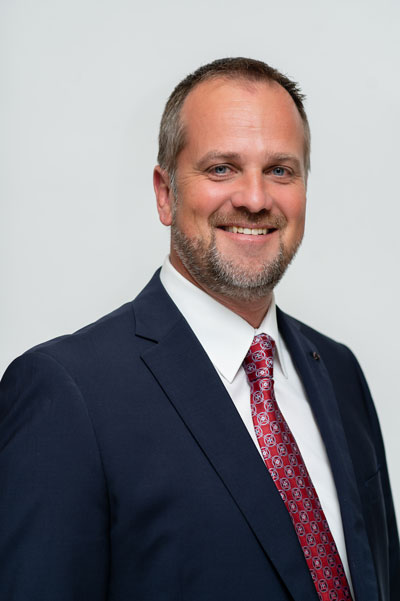 Vice President – Business Development, International Pacific Sales
In early 2019, Rhonda Thiessen joined the International Pacific Sales (IPS) team as Vice President, Business Development. Bringing over two decades of experience with her, Rhonda is a leader and coach for the B.C. sales team. Her diverse and extensive background sees her excel in the development and implementation of new sales systems at IPS. Rhonda's magnetic energy has helped create long-standing relationship in all areas of the industry. In her management role, Rhonda encourages a constant state of learning and development and is always seeking opportunities for her team to continue to grow.
In her most recent role with Gordon Food Service (GFS), Rhonda held an impressive track record, improving sales year over year while managing a large portfolio for their Healthcare & Regional Multi-Unit Chain business. Prior to that Rhonda was with Sysco Vancouver where she was awarded District of the Year four times, won the Torchbearer & Pacesetter Awards (District Sales Manager of the Year), and was recognized as Marketing Associate of the Year early in her career.
Rhonda earned a Bachelor of Education from the University of Calgary, and has supplemented her experience in foodservice distribution with certifications such as Train the Trainer certification, Customer Focused Selling and Leadership Certification.
Rhonda spends her downtime outdoors with her family camping and hiking. She also enjoys her time spent mentoring in the foodservice community and involved in her kids' sports teams.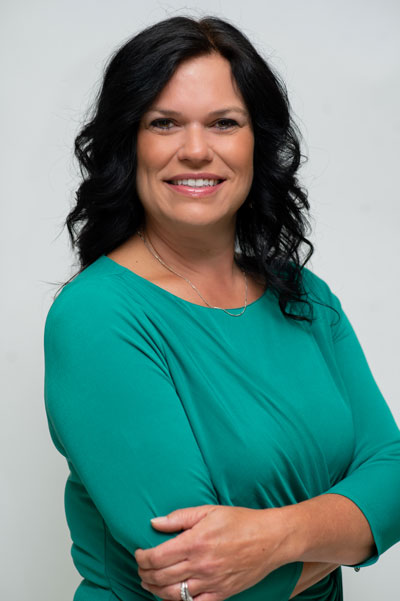 Director of Principal Marketing, International Pacific Sales
In 2003 Marsha Hall joined the team at IPS in a Sales Management role and quickly moved up into the Director of Principal Marketing. She manages the sales, budgets and success for many of our principals. Her skill set of attention to detail along with her drive makes her a natural to manage in this business. Bringing nearly four decades of experience to the company Marsha also works with distributors and key accounts in Western Canada. She is extremely passionate about her role in working one-to-one with customers to develop and support strategic marketing initiatives. As a key member of the management team, Marsha is committed to bringing success to IPS and their Business Partners.
Before her time at IPS, Marsha was District Manager at Versa Services, and held various roles at Scott National, as a Sales Representative, Purchasing Manager, and, National Account Manager.
Marsha and her husband enjoy travelling and golfing and spending time with family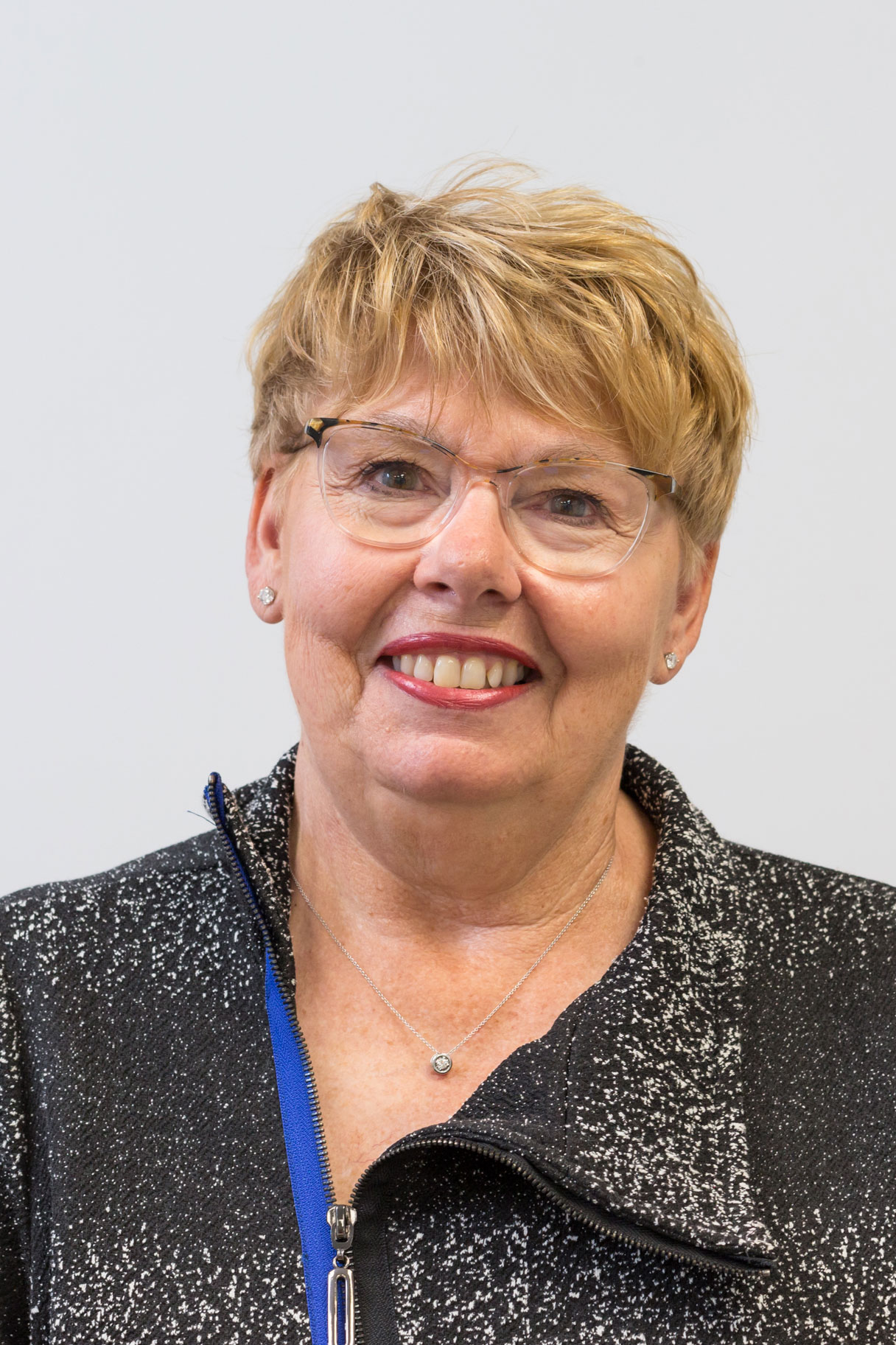 Vice President - Sales, International Pacific Sales
In 2000, John Rebagliati joined International Pacific Sales (IPS) as a sales representative. He quickly proved to be a wonderful asset and natural salesmen. After spending many years honing his skills in sales he moved into sales management. John was promoted to Vice President of Sales in 2013 and is responsible for the IPS team in the Prairies, key accounts and many of our principals. John approaches his relationships with clarity and honesty, allowing him to consistently produce quick, efficient results that deliver value to his customers every day.
Prior to his time at IPS, in 1984, John began his industry career in a back of house role at Chi Chi's Mexican Restaurants before spending 11 years as a Regional Manager with Red Robin Canada.
John can be found enjoying restaurants or checking out what's new on the food scene with his family during his downtime. He is passionate about golf and hockey, having coached, played and as a fan (Go Canuc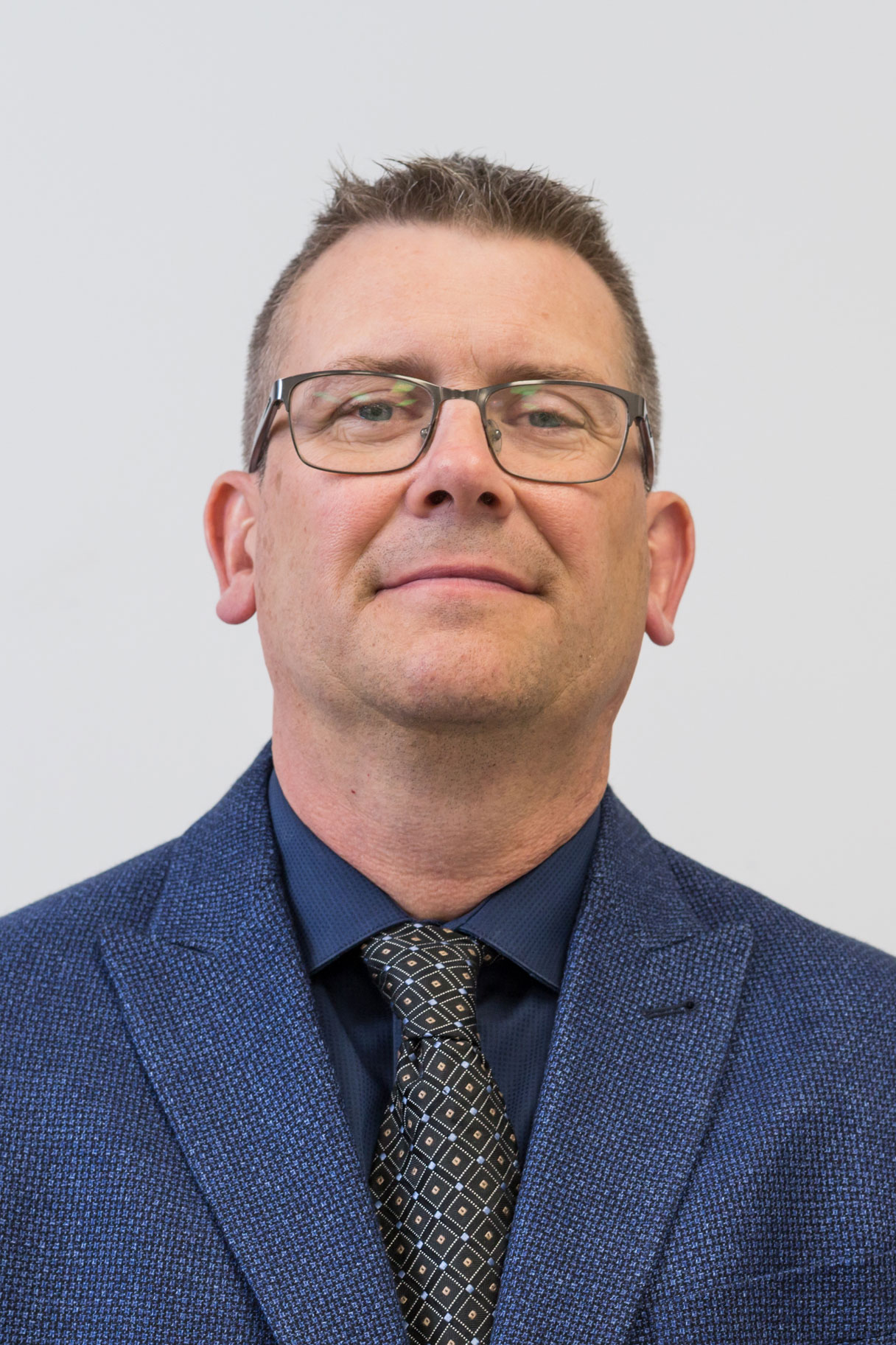 Director of Finance & IT, International Pacific Sales
Joining International Pacific Sales (IPS) in 1993, Lalindra brings over three decades of experience in Financial & Management Accounting to our company and Principals. Lalindra manages finances for IPS, ensuring that all assets for the company are protected and used for the growth of the organization. His passion and dedication to his role helps IPS maintain a growth mindset, continuing the assurance that IPS will achieve its overall goals for the organization and its shareholders. Lalindra's cross-functional role also sees him as the head of Human Resources and IT.
Prior to his time at IPS, Lalindra held various accounting roles at CTC Eagle Insurance (now AIA Insurance) where he received their Annual Merit Award on multiple occasions, as well as the Managing Director's Award. His first role in the Finance field was as an Accounts Clerk at Lakweave Textiles.
Lalindra holds designations through the Chartered Institute of Management Accountants of UK (ACMA) in Sri Lanka, Certified Management Accountants of BC (CMA), and Chartered Professional Accountants of BC (CPA) in Vancouver.
When Lalindra is out of the office he is passionate about his faith regularly volunteering at his church, enjoys spending time with his family, and playing tennis with his friends. Lalindra also regularly volunteers and represents his Sri Lankan heritage by bringing together the Sri Lankan community through the Sri Lanka Friendship Association of BC.